UPCOMING EVENTS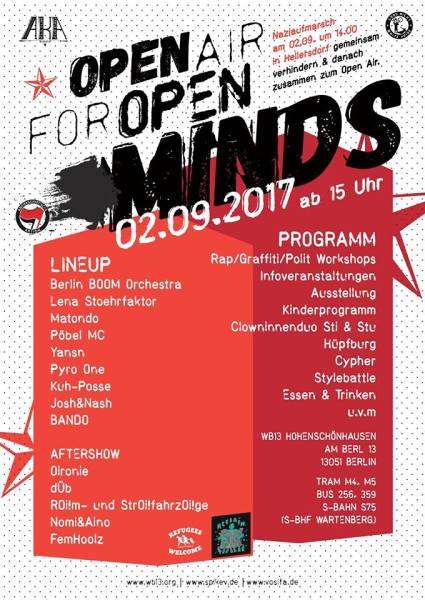 WB13 presents Open Air For Open Minds Festival in Hohenschönhausen.
Antifascist open air featuring Berlin BOOM Orchestra, Lena Stoehrfaktor, Matondo, Pöbel MC and an aftershow party...
Plus all day Graffiti workshop, rap workshop and Stylebattle.
September 5, 12 & 19 2017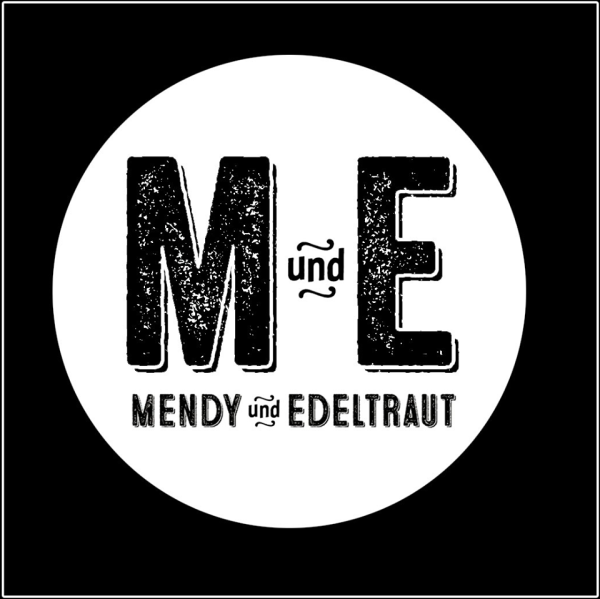 Taking over from King's Kitchen, The Happy Rhino will be doing Vegan Wednesdays for the first three weeks at Mendy Und Edeltraut!
The theme will be modern Indian - and will be weekly changing menus - up shortly!
Check out the event page at https://www.facebook.com/events/1945908122350951/ for deets!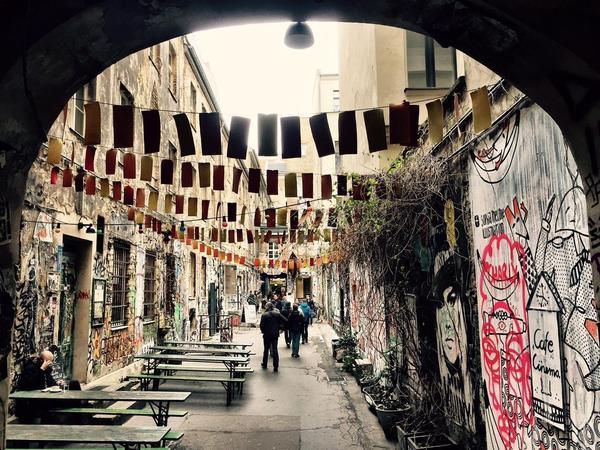 Birthday party of the renowned art/ community project space at Haus Schwarzenberg at Rosenthaler platz - bands, exhibitions, and all spaces and courtyards open to the public!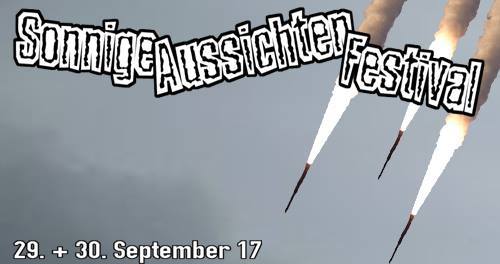 PREVIOUS EVENTS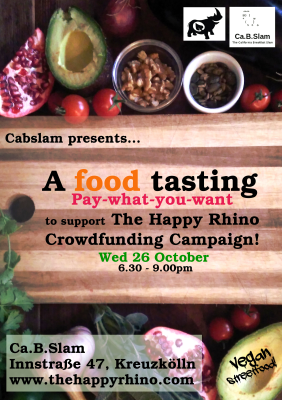 Cabslam presents...
A vegan streetfood tasting to promote The Happy Rhino crowdfunding campaign - to build an awesome vegan food truck!
The tasting will be of several streetfood menu items (to be finalized next week), and are offered on a pay-as-you-want basis... with all money being put into the crowdfunding campaign!

Time: 6.30 - 9.00pm
Location: Cabslam, Innstraße 47, Kreuzkölln Berlin
Bookings: (030) 6869624
https://www.facebook.com/cabslam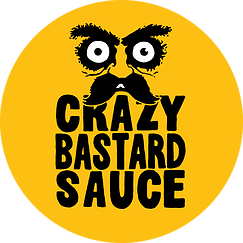 The Crazy Bastard Sauce Kitchen is going vegan in Feburary - and they've
invited the Happy Rhino to the party! BOOM!
Menu and details to follow!
Dates: Fri, Sat & Sun Feburary 24, 25 & 26
Location:
Weser Straße 168, Berlin
Bookings: (030) 92287098
https://www.facebook.com/crazybastardshop



The lineup so far includes The Restarts, Sniffing Glue, Just Wär and Blatoidea.
More TBC!

Times: from 6.30pm, March 17 & 18
Location: Tommy-Weisbecker-Haus
https://killyouridolsfestival.wordpress.com/lineup/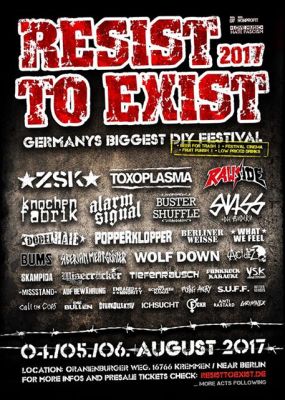 Germany's biggest DIY festival!
Featuring a stella line up of Deutschpunk - Toxoplasma, ZSK, Bums, Siberian Meat Grinder and the mighty
Antibastard
(nuthin' wrong with a bit of cross promotion!).
Click on the picture for more deets etc.!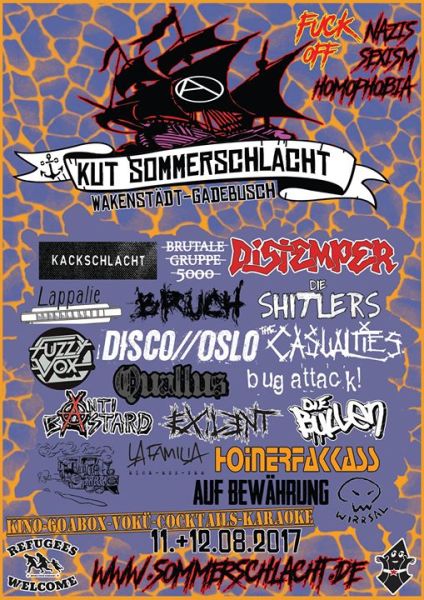 Awesome DIY fest in Mecklenburg-Vorpommern featuring ska legends Distemper, Die Bullen, bug attack! and a really good band called
Antibastard
!
Only 15 bucks for a weekend ticket!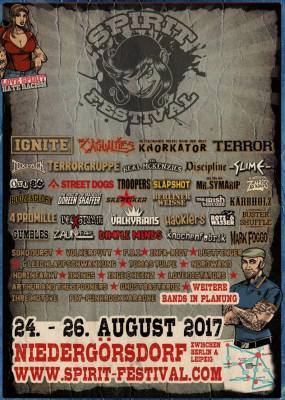 Legendary festival with Knorkator! Yesss!
Also Slime, Terrorgruppe and Terror!