UPCOMING EVENTS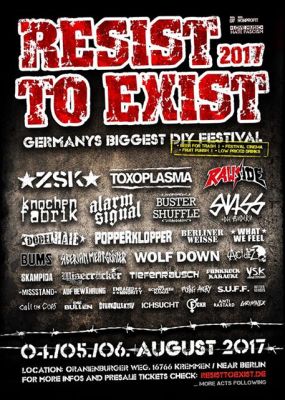 Germany's biggest DIY festival!
Featuring a stella line up of Deutschpunk - Toxoplasma, ZSK, Bums, Siberian Meat Grinder and the mighty
Antibastard
(nuthin' wrong with a bit of cross promotion!).
Click on the picture for more deets etc.!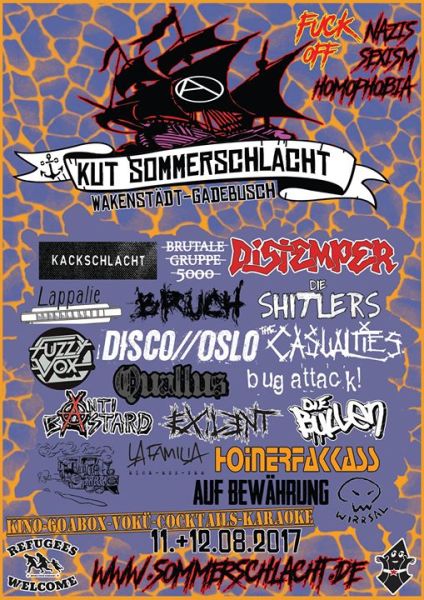 Awesome DIY fest in Mecklenburg-Vorpommern featuring ska legends Distemper, Die Bullen, bug attack! and a really good band called
Antibastard
!
Only 15 bucks for a weekend ticket!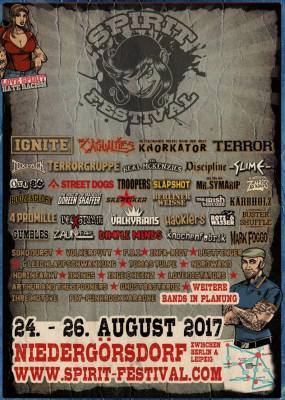 Legendary festival with Knorkator! Yesss!
Also Slime, Terrorgruppe and Terror!
PREVIOUS EVENTS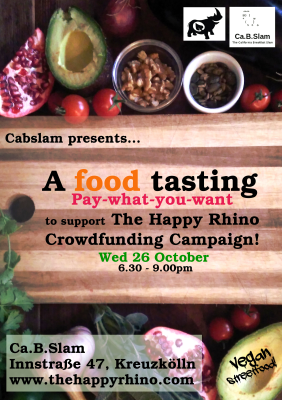 Cabslam presents...
A vegan streetfood tasting to promote The Happy Rhino crowdfunding campaign - to build an awesome vegan food truck!
The tasting will be of several streetfood menu items (to be finalized next week), and are offered on a pay-as-you-want basis... with all money being put into the crowdfunding campaign!

Time: 6.30 - 9.00pm
Location: Cabslam, Innstraße 47, Kreuzkölln Berlin
Bookings: (030) 6869624
https://www.facebook.com/cabslam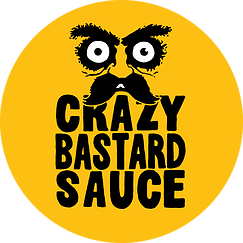 The Crazy Bastard Sauce Kitchen is going vegan in Feburary - and they've
invited the Happy Rhino to the party! BOOM!
Menu and details to follow!
Dates: Fri, Sat & Sun Feburary 24, 25 & 26
Location:
Weser Straße 168, Berlin
Bookings: (030) 92287098
https://www.facebook.com/crazybastardshop



The lineup so far includes The Restarts, Sniffing Glue, Just Wär and Blatoidea.
More TBC!

Times: from 6.30pm, March 17 & 18
Location: Tommy-Weisbecker-Haus
https://killyouridolsfestival.wordpress.com/lineup/